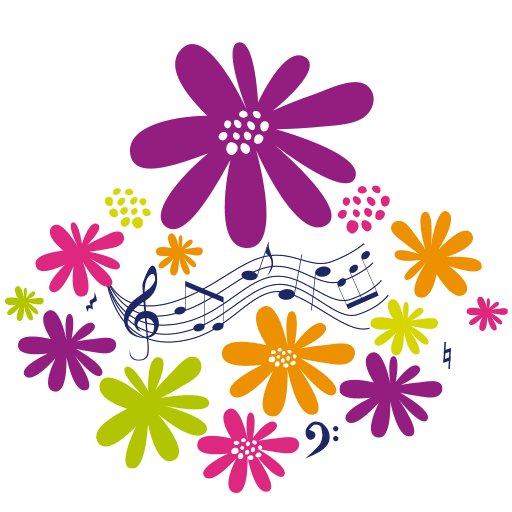 Uncategorized
Take part in this very short survey about your experiences of the 2019 Shrewsbury Flower Show.
We are looking at ways to improve the show and your responses to these questions will help us plan for future shows.
Please leave your email address at the end of the survey to be in with a chance of winning one of four pairs of tickets for next year's show!
Read More »